Monday, April 30, 2012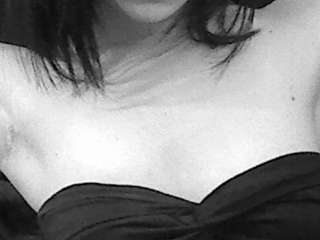 Visit the JamieSparkles Fanclub!
My Specialties: I am extremelyyyy flexible in all areas of my body
Friday, April 27, 2012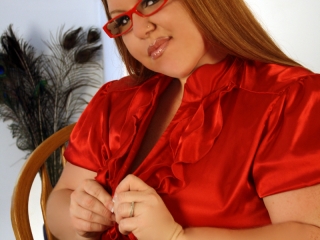 Visit the PlatinumPuzzy Fanclub!
What Turns Me On: Good smelling guys, biceps, 6 packs, and hairless chests, good hygiene, romance, and biting on my neck
Tuesday, April 24, 2012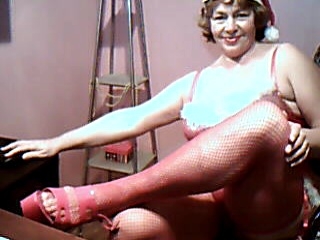 Visit the BigSupertities Fanclub!
Age: 45
Height: 5'6"
Weight: 155
Measurements: 42Dd/e-36-40
Gender: Female
Sexual Preference: Bi

Eye Color: Green
Hair Color: Brown
Pussy Hair: Bald
Ethnicity: Caucasian
Body Build: Curvaceous
Zodiac Sign: Scorpio